ProBuilt Development, Inc., and our holding company Inford Building Group are founded on over 50 years of integrity, dependability, leadership and value in the construction industry.

Putting the customer first in the pursuit of excellence in service has made ProBuilt an industry leader in shell construction & the gold standard in the tunnel form industry.

From fast-track to hi-rise and multi-family to custom designed homes. ProBuilt is your best choice in shell construction, leading the way with poured in place concrete walls, floors and roofs adaptable to any structure.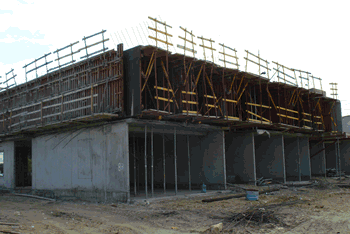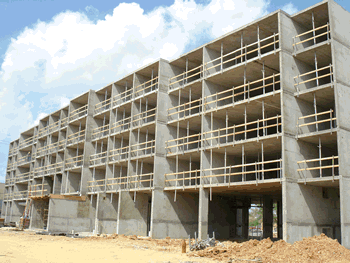 With the launching of our new affordable hurricane resistant "concrete" home division, we have come to understand that a home is not just a structure, but the foundation for your family's lifestyle. ProBuilt Development would be honored to build for you and your family.
Whether its single family, high rise or commercial let our 50 years of experience work for you. Remember - Its not built, until its ProBuilt.